BetMGM Canada and PointsBet Canada fined by AGCO for alleged infractions
May 11, 2022
---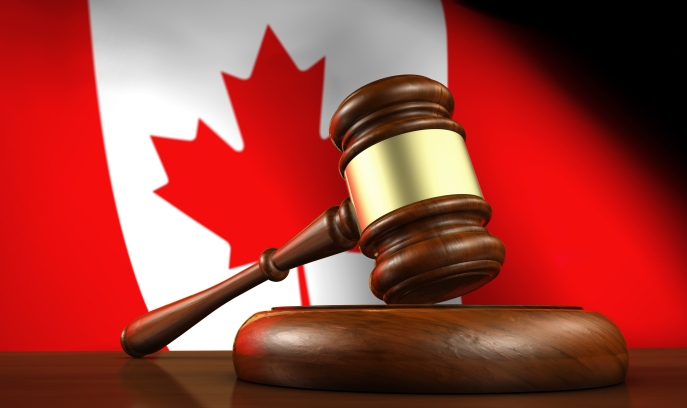 The Registrar of the Alcohol and Gaming Commission of Ontario (AGCO) has served two AGCO-registered online gaming operators with Notices of Monetary Penalty for alleged infractions of the Registrar's Standards for Internet Gaming, pertaining to advertising and inducements. Ontario is one of the only jurisdictions in the world to prohibit broad public advertising of bonuses and other gambling inducements.
The Standards, which aims to protect Ontario's players, include clear restrictions of the advertising and inducements, bonuses or credits, except when they are on an operator's site, or through direct advertising and marketing issued after receiving active player consent. They also require that all operator marketing, advertising and promotions must be truthful, not mislead players or misrepresent products, which includes requiring that materials not imply that chances of winning increase the more one spends.
BetMGM has been sentenced penalties totaling $48,000 for their alleged failure to comply with Standards 2.04 and 2.05 and PointsBet Canada a total of $30,000 for their alleged failure to comply with Standard 2.05.